Drew Van Camp & Teknoasis
Background
I started working with computers in the late 1980's writing simple computer programs. Software skills combined with my artistic bent led me along a path of game development and 3D graphics. The common element that supported these projects was website development which allowed me to publish my progress and results in image galleries and interactive visuals for all the world to see.
As time went on, I soon discovered that the challenge and creativity of websites was just as rewarding as any game or graphics project, so my focus shifted over to web. Not long after, I felt the urge to find a way to support myself doing the things I enjoy most. I decided to make it official in 2006 and formed Teknoasis LLC, which has been my website design umbrella ever since.
Websites don't have to be complicated to be amazing. The best websites are elegantly crafted by experienced and creative individuals who understand concepts from a variety of disciplines: graphic design, interface design, computer programming, databases, marketing, communication, and business. Throw in musicianship, a dash of cooking skills, good comedic timing, and a love for science fiction, and you have a unique and effective developer.
Think of me as your go-to guy for web solutions, even beyond websites as you know them. Web solutions encompass email, social media networking, intranet and extranet development, business and order tracking systems, and even entertainment. I would love the opportunity, as a unique and effective developer, to build a unique and effective web solution for your organization. You're putting in a lot of hard work to be successful, so you should be represented as best as possible out in the electronic frontier. It would be my pleasure to serve you with excellence.
Technical Expertise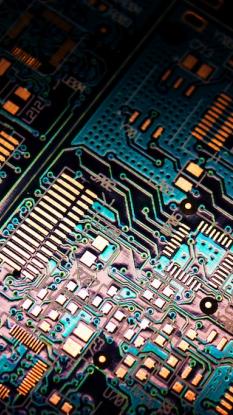 For those who can appreciate a more technical look at my skill set and background, the following are my greatest areas of proficiency:
Web Programming
Graphic Design Tools
Software Engineering
Operating Systems

HTML
XHTML
CSS
Javascript
Drupal
PHP

Illustrator
Photoshop
Inkscape
GIMP
Irfanview

Visual Basic
Quick Basic
Dark Basic
It would be a shame not to mention a few other protocols that I have also had experience with:
And just so I don't leave anything out, allow me to summarize some of the many areas of practical application I have had success in and which round out my technical side with a very creative side:
3D Modeling & Animation
Screen Printed Tshirt Graphic & Embroidery Design
Audio & Video Editing
Game Development
Acoustic & Electronic Music Production
Illustration & Painting
Logo Design
Creative Writing
Photography & Photo Manipulation
Live & Studio Sound Engineering