Take your business online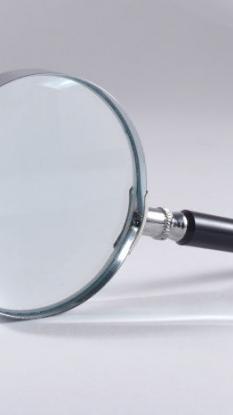 Make it easy for your customers to find you.
In the 21st century, the world wide web is a significant part of the marketplace. Take a good look at what your own competition is doing; odds are your competition is online. If you are not, consider yourself on the sidelines. Don't allow your silence on the web to deprive you from reaching people. Let me show you how easy it is to make the jump (click here).
Teknoasis will get you online and make you easy to find. It's that simple.