Teknoasis Website Hosting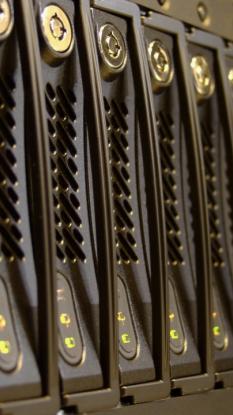 Every website needs a home. That's where hosting comes in. Your website files and data are stored on a web server managed by Teknoasis. This guarantees full compatibility with Teknoasis' content management system. It also means you can rely on Teknoasis to provide the necessary storage space and bandwidth for your website's file, database, and transfer needs. You can also rely on a server up time of 99.9%, which means that your website's server is guaranteed never to be down for more than 8 hours, 45 minutes, and 36 seconds over an entire year for normal maintenance.
Standard Website Hosting: $60/yr
10 GB storage capacity
100 GB bandwidth per month
The standard website hosting package will be more than enough for most websites. Should you require more than 10 GB of storage and/or 100 GB of bandwidth per month, special hosting needs can be addressed and priced on a case by case basis.